Uncertainment
Uncertainty has become our new planetary normal. We live in a time of exponential suffering and grave existential risk. Our ability to survive - let alone thrive - may depend on how we play with differences, both within us and between us. And yet these very challenges invite our fearless creativity and bold new ways of being, knowing and making.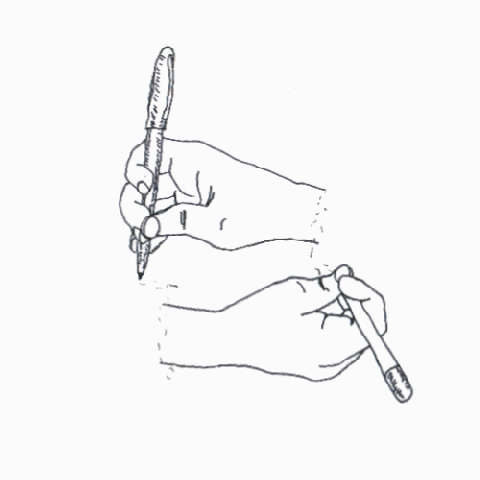 Uncertainment is not a destination, a therapy, or a refuge from truth or reason, but rather a process along the way to embodied participatory knowing. Uncertainment is a core meta-capacity that can emerge only between us.
How might collective practices of uncertainment help us build our capacity to participate with the unknowable and the uncontrollable? Becoming curious about our uncertainties may help us overcome our reluctance to collaborate with people we are different from - in meaningful societal change.
Uncertainment Lounge has no agenda other than acknowledging, witnessing and staying curious about our uncertainties. As with any collective process of transformation, by definition we don't know where we're heading, and by design we don't have any maps.
In Uncertainment Lounge we explore our real-time state experiences in order to build a relational social field conducive to not just the management of, nor mere tolerance of, but rather the embrace of our awkward learning process. We practice befriending the generative tension of questions without collapsing into shallow consensus or familiar explanations. 
SUBSCRIBE below to receive weekly Lounge Letters with zoom links for our bi-weekly sessions.
Contribute to our crowdsourced uncertainment resource database
---
Web development by David Merfield
Uncertainment resource database design and integration by Santi Younger
Animations and artwork by Hugo Gomez, Daryna Kudenko, Recep Mengi, Kateryna Nedilko and Larry Russwurm
Photography by Livia Blanc
Creative direction by Lisa Norton