Interdependency
About us • Practice with me • Endorsements • CV
"We become ourselves through everyone else."- Lev Semenovich Vygotsky_
In response to our global crises of meaning and imagination, I focus on serving the emergence of distributed leadership, intergenerational learning, and capability development.
My hope is that in practicing with the differences within, between and around us, we may learn and unlearn our way to embodying emerging modes of collective being and leadership apt for these times of collapse, crisis and regeneration.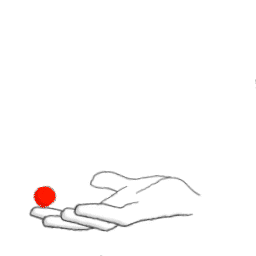 About us
You: think better when someone is listening.
Me: listening.
I have no answers until you show up. I practice transformative art- and design-centered learning oriented toward reflective dialogue, discussion, critique and conversation. I draw from design process, learning theory, complexity leadership, integral theory, practices and methods, adult development theory, and emerging research in quantum social science to design learning contexts grounded in evolutionary principles, strategies and practices for consciously aware design being, thinking and making.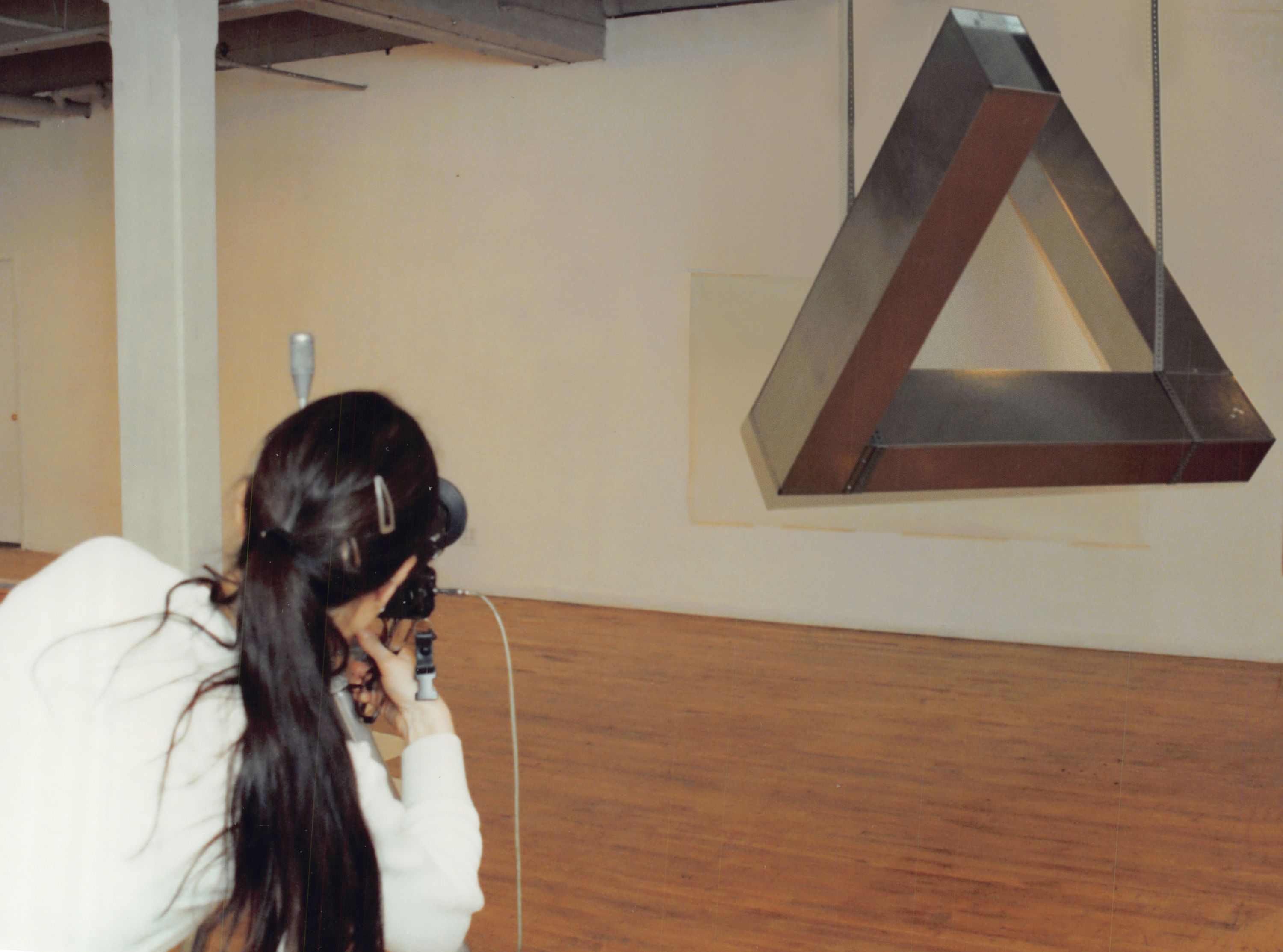 Practice with me
As an artist I've always been fascinated with perspectives. My early training in fine art allowed me to explore my own primary relationships and interactions. Through this I discovered that relationship is the most fundamental expression of being alive.
I listen, hold space for, and mirror the creative process in real time. In doing so, my clients find their own answers and ever more generative questions. This can include working with conflict, grief, mental models and life practices. Because I am so familiar with the places that scare me, I have had the privilege of accompanying emerging leaders in messy and creative processes such as:
Uncertainment lounges for unique cultural learning contexts
Supportive challenge for deliberately developmental creative individuals and teams
Creative navigation in emerging and uncertain times
Quantum circadian health practice ecologies
Schedule a discovery call to explore working with me on self-designed practices of quantum biological health, or to let me know of your interest in bio/psycho/social health experiences, retreats and prototypes.
Endorsements
CV
Leadership
2018-21 
Cultivate futures literacy partnerships, research and curricula in the School of Design Strategies, Parsons School of Design, The New School
2016-17 
Co-chair, University-wide Working Group on the Future of Management Education, The New School
2016 
Associate Dean, School of Design Strategies Parsons School of Design, The New School
Writing
2019 "Opinions, Perspectives and Conceptions: The Tensions in the Coherence of Knowing and Believing" Co-authored paper with Jean Trudel.
2015 Integral Design Leadership: "Improvising in Uncertainty"
2014 "D-School Futures: SAIC's Lisa Norton on the 'Thinking-Making' Approach to Design Education, and Why Her Students Must Learn to Befriend Failure"
Professional Engagement
2021 Meridian University Integral Practitioner Convergence
2020 What Matters Now in Architecture and Design Education? Roundtable at California College of the Arts
2019 UNESCO Futures Literacy Design Forum, UNESCO, Paris
2018 Integral European Conference, Budapest, Hungary Deliberately Developmental Organization (DDO) Practitioner Network Gathering March. Ojai, CA
Teaching, Guiding and Coaching
2016–2021 Professor of Design Leadership School of Design Strategies Parsons School of Design
2021 Transition Leadership Lab Uncertainty Sherpa Guest of Susanna Carman
2015-2016 Mentor, Embodied Practitioner Certification Level I: "The Path of Presence and Skillful Action" MetaIntegral Academy, Adelaide, AU.
---
---
Web development by David Merfield
Uncertainment resource database design and integration by Santi Younger
Animations and artwork by Hugo Gomez, Daryna Kudenko, Recep Mengi, Kateryna Nedilko and Larry Russwurm
Photography by Livia Blanc
Creative direction by Lisa Norton